If you are a resident or have an interest in:


BARRS COURT

OLDLAND COMMON

BITTON

SISTON

BRIDGEYATE

WARMLEY

CADBURY HEATH

WEBB'S HEATH

LONGWELL GREEN

WILLSBRIDGE

NORTH COMMON

Postcode BS30


We hope this site will be of use to you !

Districtweb, a community site for Warmley, Bitton, Longwell Green, Oldland Common, Willsbridge, Bridgeyate, North Common, Barrs Court, Webbs Heath, Siston and Cadbury Heath. Includes pictures, history and local information.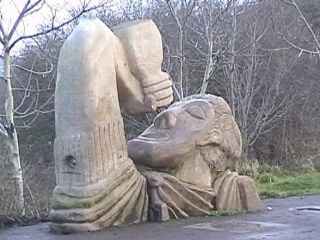 What ? Where? By who? - see 1990's timeline for answers

designed + hosted by Radical Solutions (Bristol)